The product is derived from mineral oils like the majority of the products defined as synthetic.

Through refining (distillation) and the subsequent catalytic synthesis, from mineral oils it is possible to obtain various polymers.

Polymers are defined as "macromolecules", i.e. chains made of groups of identical molecules (monomers) that bind to each other repeating the same type of chemical bond.

Polypropylene is a polymer obtained thanks to the studies and the experiments made by Giulio Natta and Karl Ziegler, who in 1963 were awarded the Nobel prize for chemistry.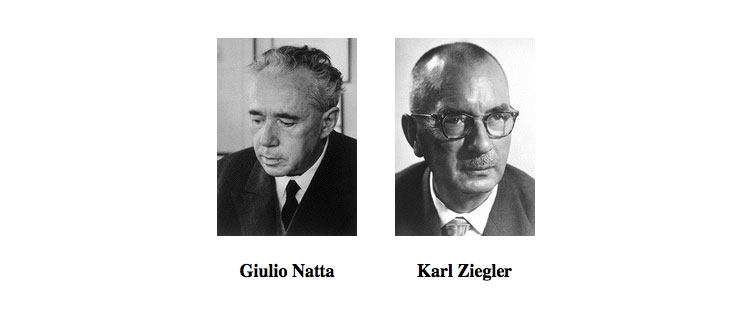 Polypropylene is a fairly versatile polymer with specific characteristics: high abrasion resistance, no absorption of liquids and dirt in general, ease of washing, colour resistance, no fire spread caused by burning cigarettes.

It has a double use: as plastics it is manufactured in sheets and films and is used to make various objects, such as food containers washable in the dishwasher, coating panels for external paving, document holders. As a fibre, it is used to make carpets and rugs for indoor and outdoor use: furniture, edges of swimming pools, car interiors.
Sources: